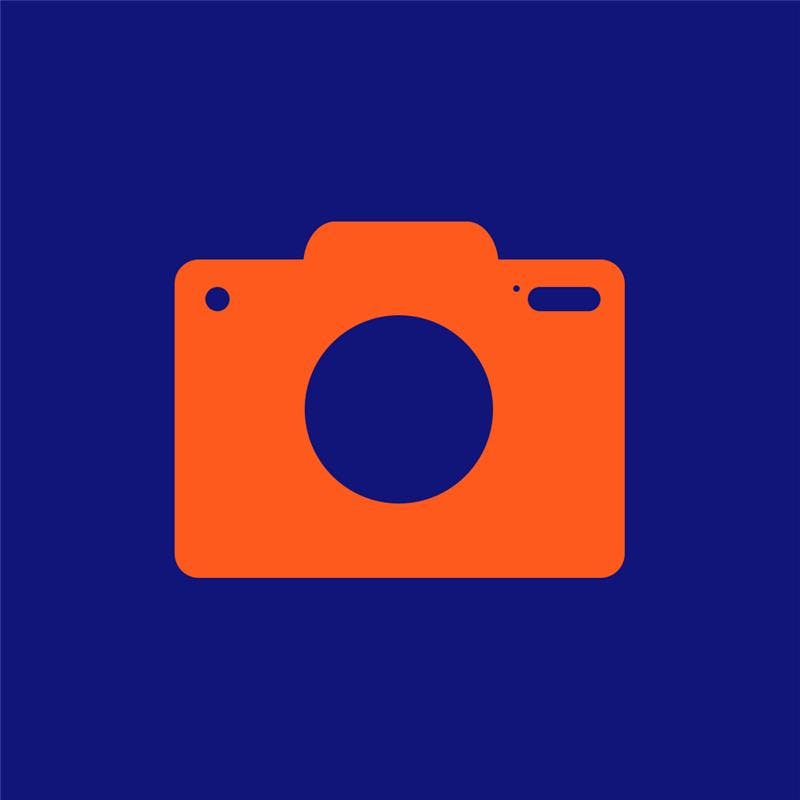 Alison
My story
I'm taking part in the One Million Step Challenge to support people affected by diabetes. There are 4.8 million people living with diabetes in the UK, the complications of which lead to over 500 premature deaths every week. So, I'm stepping towards a healthier me, and a better future for people living with diabetes. Support my challenge by hitting the donate button on my profile page.
Fundraising Target
£70
Raised
£10.62
Fundraising goal
£10.62 towards fundraising target of £70
Steps tally
613,563 steps towards the one million
Recent Donations
Donate to Alison
Alison
Thanks very much for your support Val xx
Step History
No steps have been logged yet
Alison Hackett's journal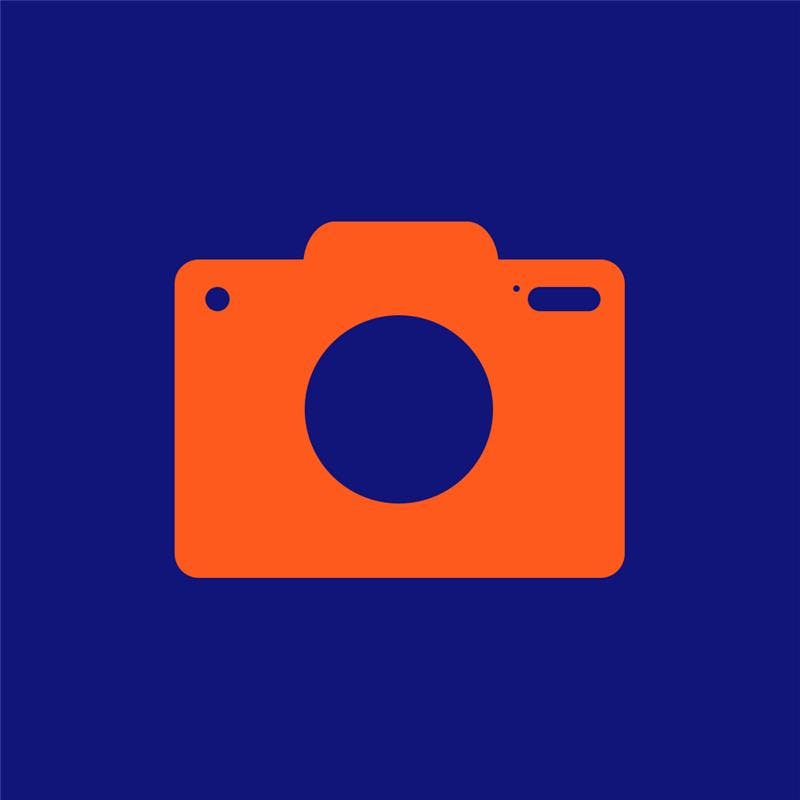 Alison
I made 100,000 steps today and saw this beautiful wild orchid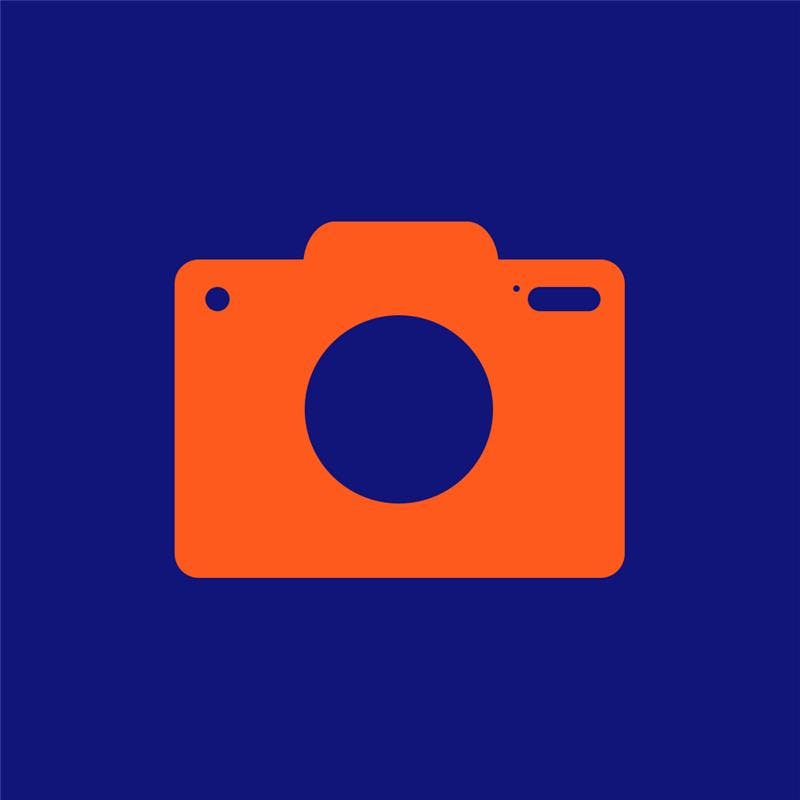 Alison
Another lovely walk in the Lincolnshire countryside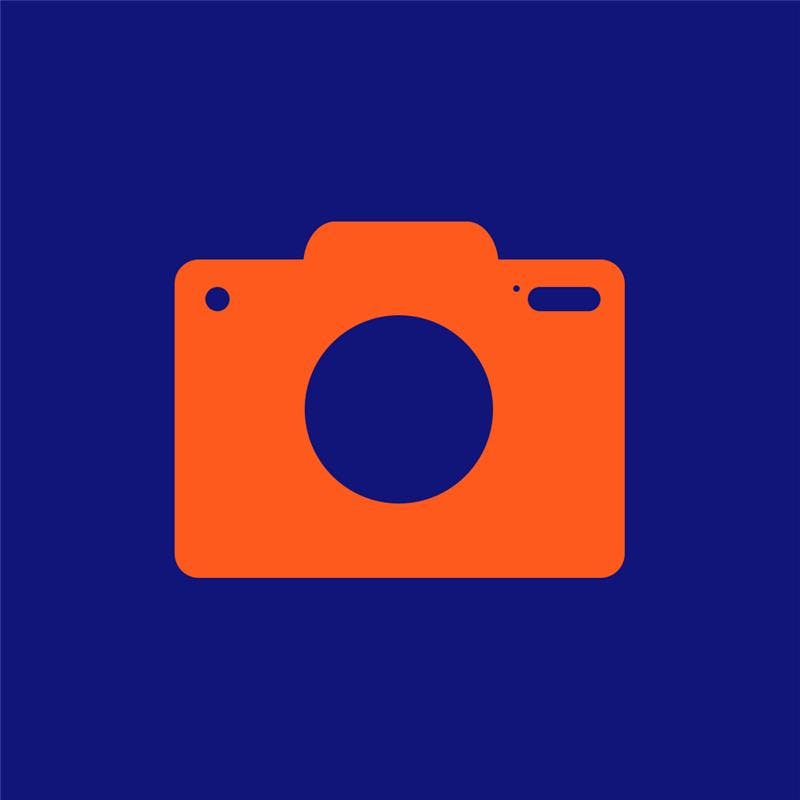 Alison
Still going strong!
Want to take on the challenge?
1 July to 30 September 2020
You do one million sponsored steps.
Our work transforms lives.
Together we end the harm caused by diabetes.