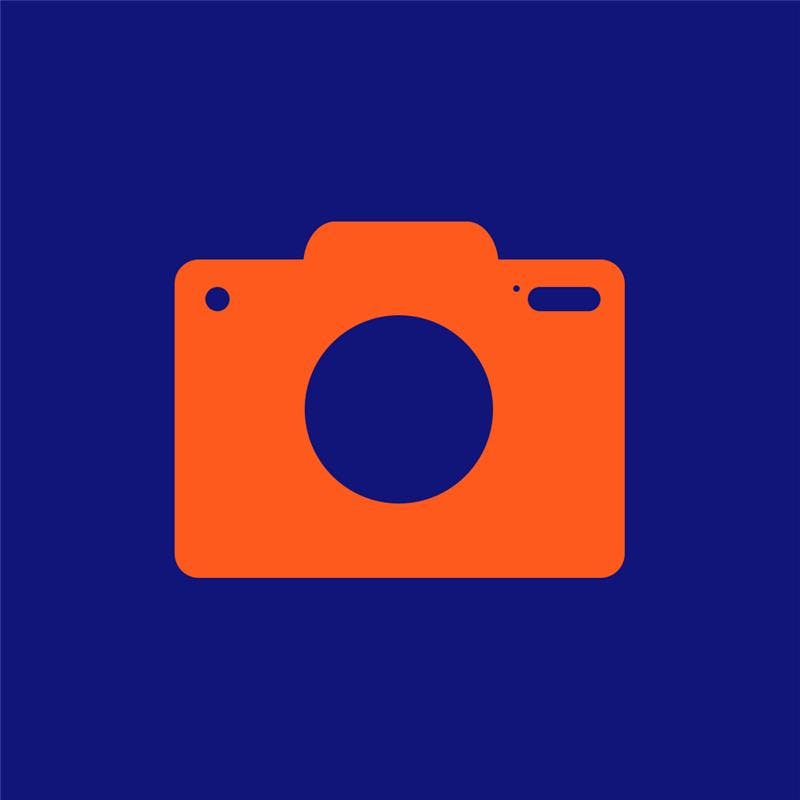 ETFS
My story
I'm taking part in the One Million Step Challenge to support people affected by diabetes. There are 4.8 million people living with diabetes in the UK, the complications of which lead to over 500 premature deaths every week. So, I'm stepping towards a healthier me, and a better future for people living with diabetes. Support my challenge by hitting the donate button on my profile page.
Fundraising Target
£500
Raised
£1,654.03
Team
Individual
Fundraising goal
£1,654.03 towards fundraising target of £500
Steps tally
700,820 steps towards the one million
Recent Donations
Donate to ETFS
ETFS
Xx
ETFS
Thank you? Text me please so I can thank you properly
ETFS
Thank you so much - just passed 650,000
Step History
No steps have been logged yet
Eileen Sale's journal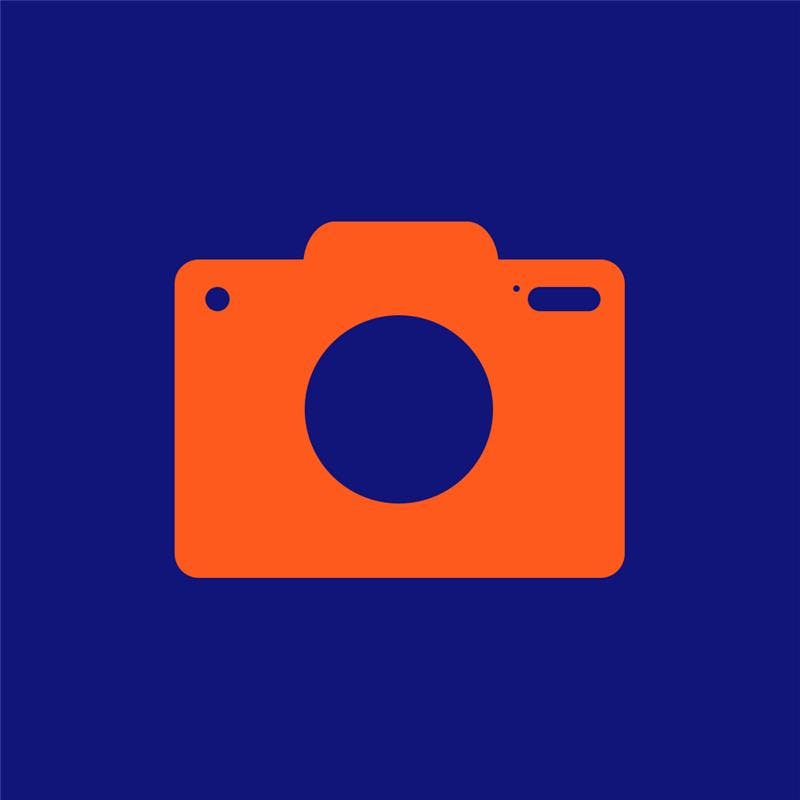 ETFS
23rd - reached 700,000 steps tonight - will try for 750,000 before next Tuesday!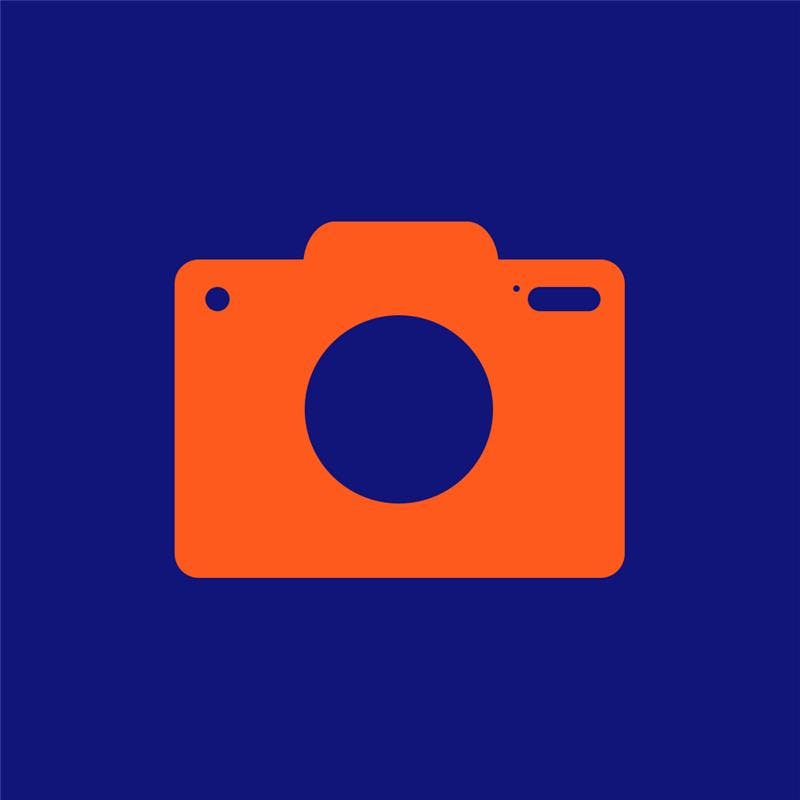 ETFS
22nd Sept - bad day today.......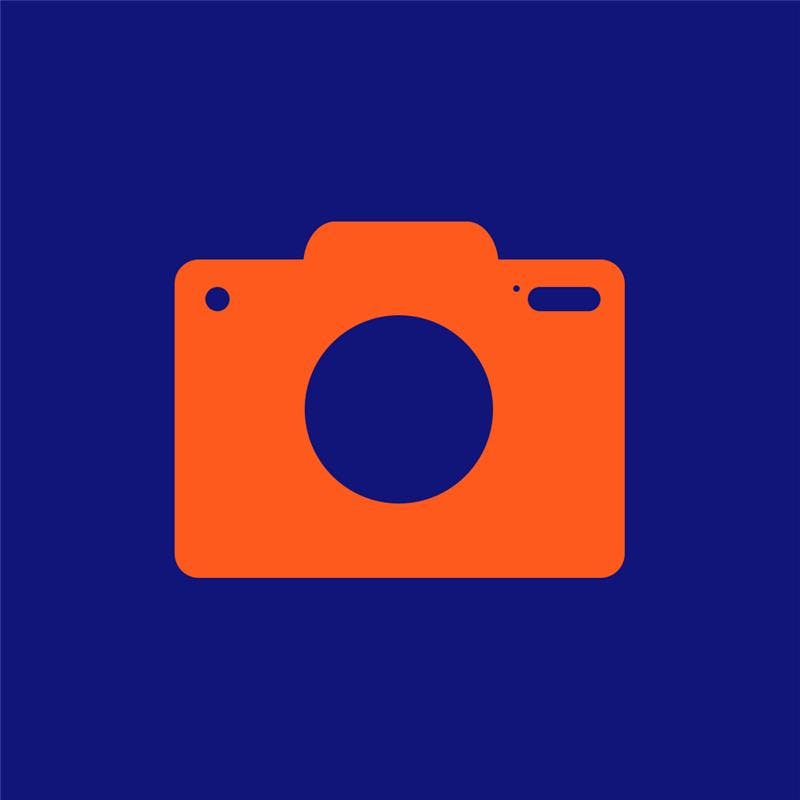 ETFS
21st Sept - not so good today - need some incentive
Want to take on the challenge?
1 July to 30 September 2020
You do one million sponsored steps.
Our work transforms lives.
Together we end the harm caused by diabetes.