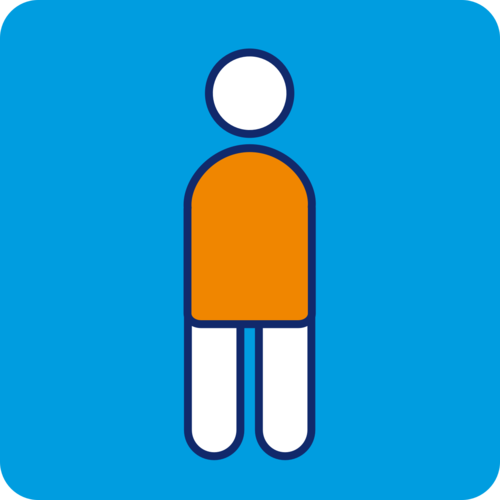 Janet
My Story
I'm taking part in the One Million Step Challenge to support people affected by diabetes. There are 4.7 million people living with diabetes in the UK, the complications of which lead to over 500 premature deaths every week. So, I'm stepping towards a healthier me, and a better future for people living with diabetes. Support my challenge by hitting the donate button on my profile page.
Janet's progress
Fundraising goal:£104.09 towards fundraising target of £50
Steps tally:1,003,342 number of steps towards the one million
Recent donations
donated £79.66
— 29 Sep. 2019
Thanks to everyone that donated
donated £3.19
— 12 Jun. 2019
donated £10.62
— 12 Jun. 2019
donated £10.62
— 12 Jun. 2019
Step history
Last updated 28/09/19. Step history will update automatically, periodically
Want to take the challenge?
1 July to 30 September 2019.
Get sponsored for every stride.