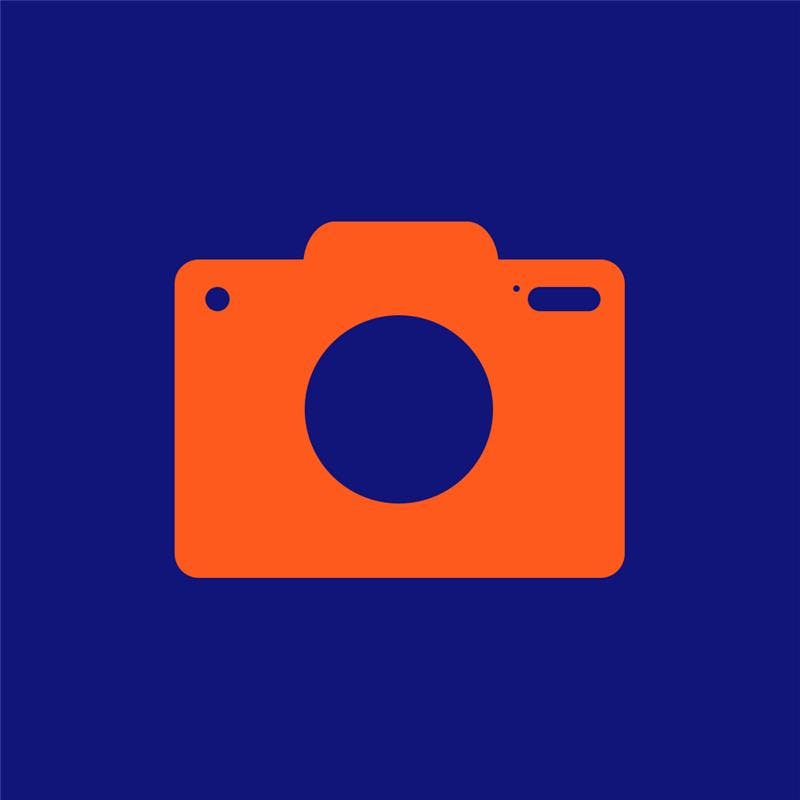 .....
My story
I'm taking part in the One Million Step Challenge to support people affected by diabetes. There are 4.8 million people living with diabetes in the UK, the complications of which lead to over 500 premature deaths every week. So, I'm stepping towards a healthier me, and a better future for people living with diabetes. Support my challenge by hitting the donate button on my profile page.
Fundraising Target
£50
Raised
£0
Fundraising goal
£0 towards fundraising target of £50
Steps tally
0 steps towards the one million
Step History
No steps have been logged yet
Marie Mackie's journal
No posts have been made yet...
Thank you for joining us for the One Million Step Challenge