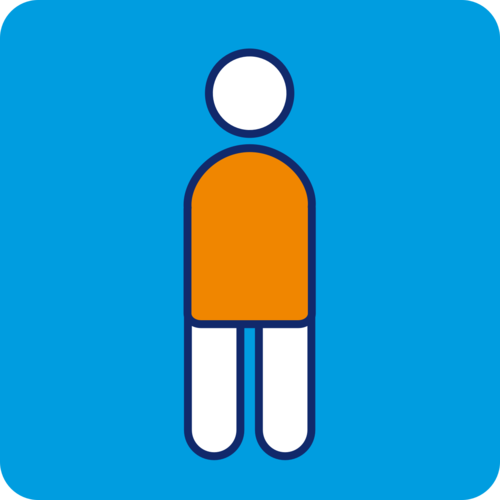 Phil
My Story
I'm taking part in the One Million Step Challenge to support people affected by diabetes. For many people afflicted with diabetes, such as my Mum, taking just one step is difficult. I'm doing my bit to help others and also to help myself. Walking was never my thing and doing it just to keep fit seemed pointless. But since I started my new regime I have grown to enjoy my daily walks, even in the rain. Give it a go and see the difference it makes to your physical and mental health. Woo Hoo! 1M steps done and dusted. Lets see whet I can add in the next 7 days.
Phil's progress
Fundraising goal:£152.44 towards fundraising target of £150
Steps tally:1,613,766 number of steps towards the one million
Recent donations
donated £37.17
— 30 Sep. 2019
donated £15.93
— 17 Sep. 2019
Crack on mate. Brilliant!
donated £10.62
— 15 Aug. 2019
Well done so far Phil, keep up the good work! Xx
donated £10.62
— 14 Aug. 2019
Keep it up Phil. Well done so far xx
donated £15.93
— 30 Jul. 2019
Hey walking buddy! So proud of you. Together we can make a little difference to this horrendous disease . Keep it up xx
Step history
Last updated 31/10/19. Step history will update automatically, periodically
Want to take the challenge?
1 July to 30 September 2019.
Get sponsored for every stride.