Take one million steps over three months.
Get sponsored for every stride.
Walk them. Jog them. Dance them. However you choose to move, from 1 July take at least 10,000 steps a day for three months and you'll reach your million.
Want to start stepping now?
The official challenge starts on 1 July, but it's important that we all keep active, whilst we #StayAtHome.
Which is why we've launched the #StepAtHome 30 Minute Challenge - a fun way to get stepping for 30 minutes a day in the build up to the One Million Step Challenge in July. Register today and we'll share #StepAtHome tips and mini-challenges to keep you inspired and your feet moving.
You do one million sponsored steps. We transform lives. Together we end the harm caused by diabetes.
Lets go.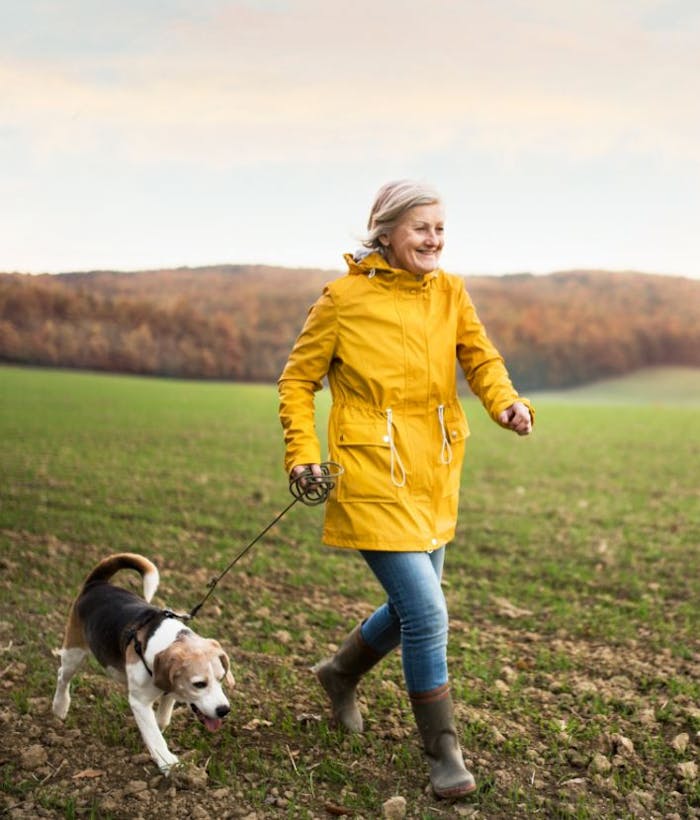 It's free to take part
1 Register online. If you're under 18, you'll need a parent or guardian to sign up first.

2 Set your fundraising target. There's no minimum sponsorship, but a target of £120 or more is a great place to start.

3 Share your page. Just click on 'Share' and all your friends, family and colleagues can support you.

4 Track your steps. From 1 July, use a fitness app like Strava, or go old school with a pedometer and keep track of your steps tracked on your profile page.
How we'll support you
Register today and you'll receive your welcome pack in the next two weeks. You'll get tips and tricks to up your steps and keep you motivated.
Walking 10,000 steps a day can help you to:
Feel more energetic and awake over time
Look after your blood pressure and heart health
Achieve and maintain a healthy weight
Sleep better
Reduce stress levels  
What's not to like? Sign up and feel the benefits.
If you have questions, check out the One Million Step Challenge FAQs page.
Contact the team at onemillionsteps@diabetes.org.uk or
#OneMillionSteps
Use the hashtag to share your photos on Twitter, Instagram and Facebook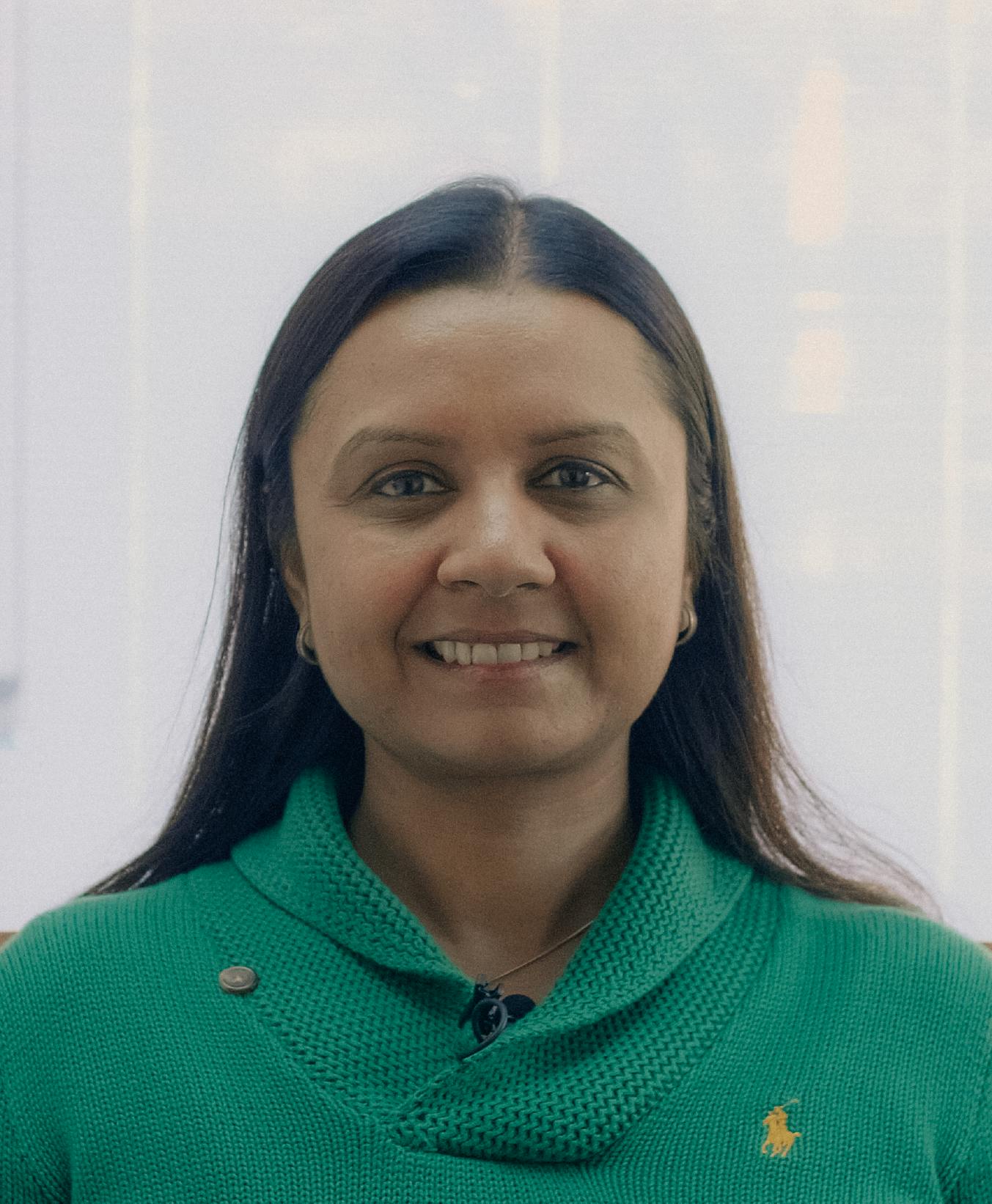 I would urge anyone, if you're looking to do this, absolutely go ahead.
Want to take on the challenge?
1 July to 30 September 2020
You do one million sponsored steps.
Our work transforms lives.
Together we end the harm caused by diabetes.