1 July to 30 September 2019.
Step towards a healthier you.
Get sponsored for every stride.
Register today
1 July to 30 September 2019.
Step towards a healthier you.
Get sponsored for every stride.
Step it up this summer
Take a giant step for people with diabetes and a million little ones for yourself by taking on the One Million Step Challenge.
You'll need to take an average of at least 10,000 steps a day to be successful. But how you do them and where you do them is completely up you.
Whether it's shuffling home from the shops, hiking up a hill, or getting down on the dancefloor, they all count.
The money you raise while you do it will fund our fight for a world where diabetes can do no harm.
Your fundraising will pay for our scientists to make the next big breakthrough, make our next life-changing campaign a reality and means we can be there for people with diabetes when they need us.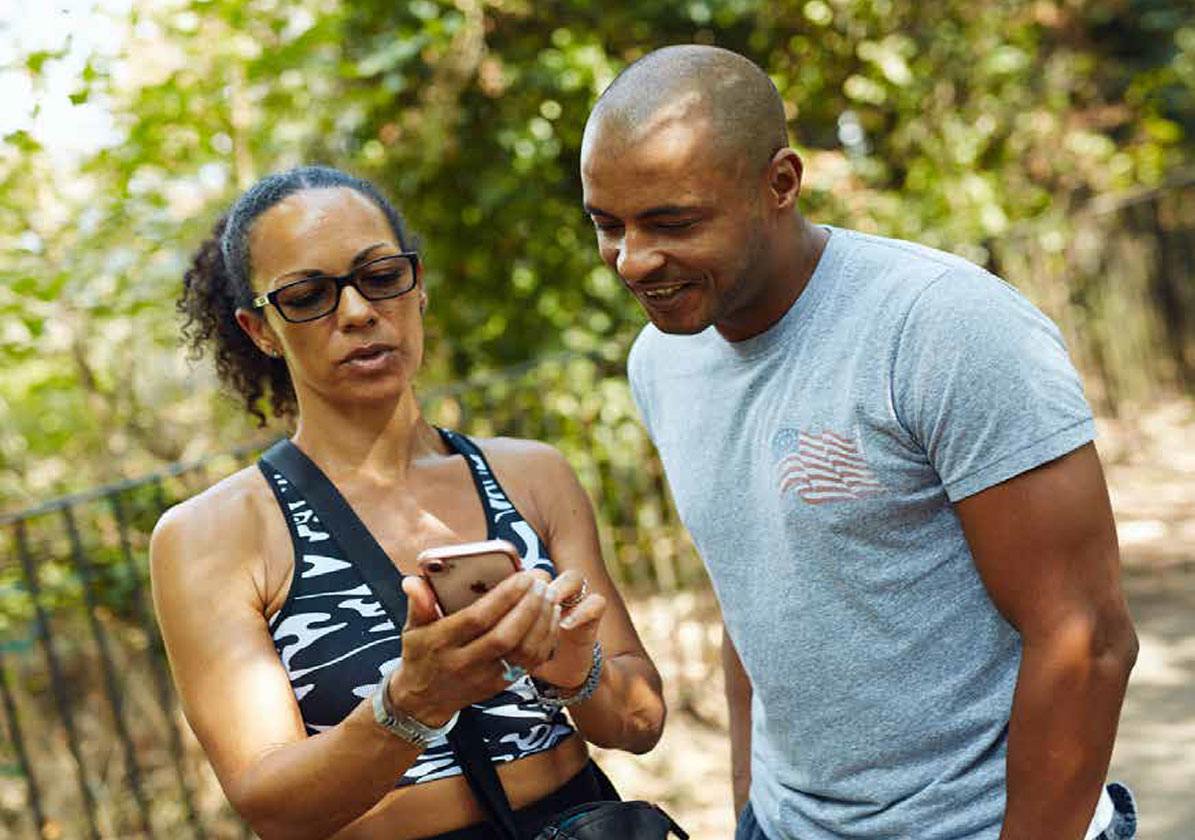 4 steps to registration
It's free to take part
1
Register online. If you are under 18 please ask a parent or guardian to register on your behalf.
2
Set your fundraising target. There is no minimum sponsorship but we suggest a target of £120 and the more you raise the higher you will be placed on our fundraising leaderboard.
3
Share your page with all your friends, family and colleagues.
4
From 1 July, start tracking your steps. Use a fitness app or go old school with a pedometer and track your steps manually.
How we'll support you
To help you get stepping, you'll receive:
A welcome pack through the post within two weeks of registering.
Your own, personalised One Million Step profile page where you can log your steps, keep track of your fundraising and collect virtual badges.
Need help with the website and your profile page? Please email step.support@everydayhero.co.uk.
Got questions about the challenge? Please email onemillionsteps@diabetes.org.uk.
Got questions about diabetes? Please call 0345 123 2399 to speak to one of our specially trained advisors.
Register today
In numbers
Use the hashtag to share your photos on Twitter, Instagram and Facebook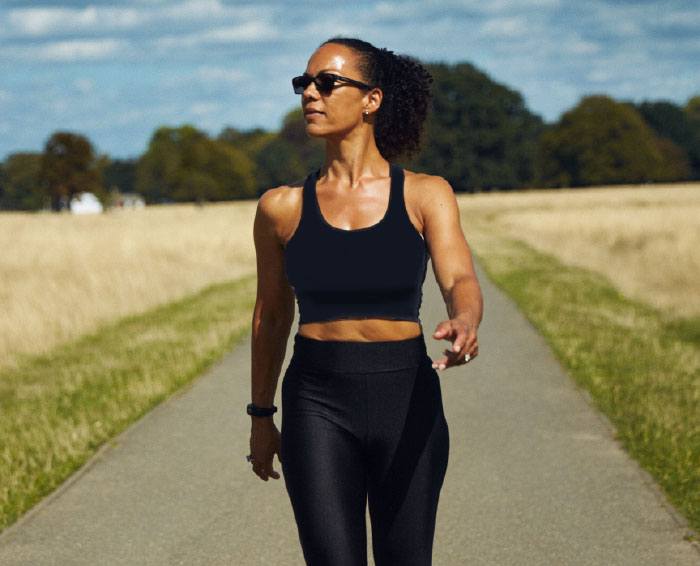 I'm really enjoying doing the One Million Steps Challenge. Raising money is a great incentive to dust off the hiking boots!"
Laura, Bournemouth
Want to take the challenge?
1 July to 30 September 2019.
Get sponsored for every stride.