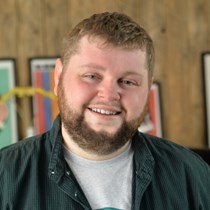 My story
From the 1st July I am taking part in the Step challenge for Diabetes. I've been living with diabetes for almost 10 years. I am taking this as a massive opportunity to get back into a decent shape and look after my body more than I have ever done. I ...
Steps
Recent activities may take a few minutes to appear. Congratulations on completing the One Million Step Challenge.
Your page will remain open until the end of October to collect donations and log steps. Thank you for an incredible year.