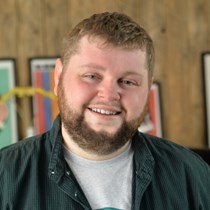 My story
From the 1st July I am taking part in the Step challenge for Diabetes. I've been living with diabetes for almost 10 years. I am taking this as a massive opportunity to get back into a decent shape and look after my body more than I have ever done. I ...
Steps
Recent activities may take a few minutes to appear. Join us this summer and step towards a healthier, more confident you.
One million steps. Three months. One life-changing challenge.