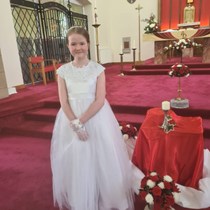 My story
Welcome to my Diabetes UK Million Steps profile page. In March of this year 2021 my 9 year old daughter was diagnosed with type 1 diabetes. She has show me so much strength and resilience but I have also seen the tears and the heartache. I want to do...
Steps
Recent activities may take a few minutes to appear. Join us this summer and step towards a healthier, more confident you.
One million steps. Three months. One life-changing challenge.