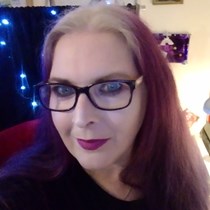 My team
My story
Welcome to my Diabetes UK Million Steps profile page. Did you know someone is diagnosed with diabetes every two minutes? As many as 4.8 million people are living with diabetes in the UK right now and one of them is my mum. They say the chances are yo...
Steps
Recent activities may take a few minutes to appear. Join us this summer and step towards a healthier, more confident you.
One million steps. Three months. One life-changing challenge.